Conectando redes. La relación entre la investigación y la práctica educativa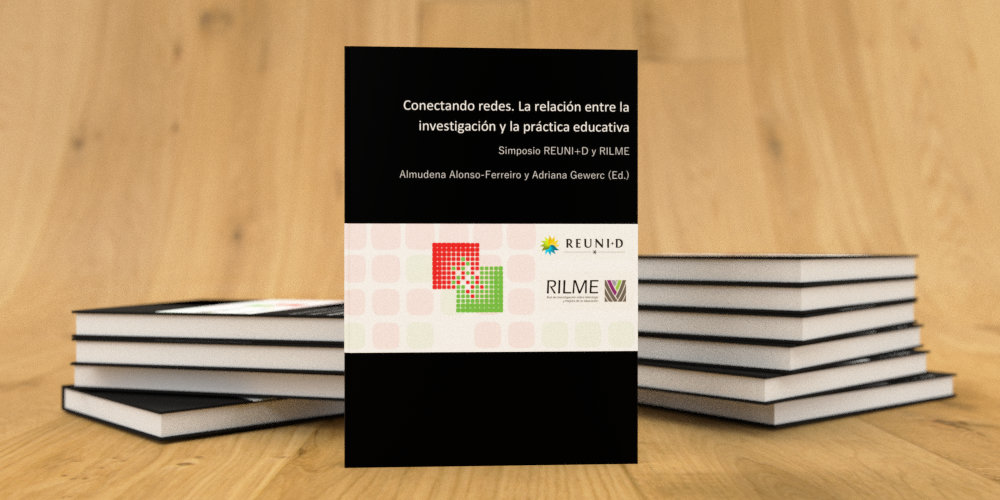 The Connecting Networks Symposium was held in June 2018 with the aim of establishing synergies and contributing to enrich the work of both REUNI+D and RILME. It has its antecedent in the First International Symposium Creating Networks, organized by REUNI+D in 2013.
In this edition we wanted to highlight those issues that interest and concern research groups related to education, their research techniques and the development of pedagogical knowledge. In short, contribute to the improvement of the visibility of the studies carried out by researchers and research groups in our country.
In this text we have incorporated the 76 papers accepted for communication in the Symposium, contributions that account for research and projects carried out in recent years. In each section, we have collected the contributions linked to each area. The value of this volume is, precisely, in the compilation. It allows us to give an account of the state of the art in the construction of knowledge in the different fields. We hope that this work will help us to continue working in synergy, towards improving the visibility of high quality research in education that is carried out in our context.
Publication date
December 2018
Coordinators
Almudena Almudena Alonso-Ferreiro and Adriana Gewerc (Ed.)
Link to the publication