REUNI+D
University Network for Research and Educational Innovation. Connecting Networks and Promoting Open Knowledge
T
he
University Network for Research and Educational Innovation. Connecting Networks and Promoting Open Knowledge
(REUNI+D, Ministerio de Ciencia, Innovación y Universidades, RED2018‐102439‐T) b
rings together eleven research groups in the field of education and educational technology of eleven Spanish universities, coordinated by the research group GITE-USAL of Universidad de Salamanca, with the aim of promoting top-level research and dissemination o

f its results.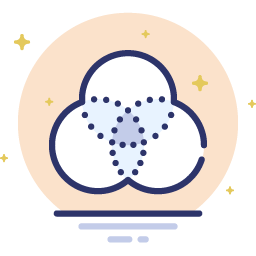 Synergy
To promote and increase synergy between consolidated groups in the field of research and educational innovation.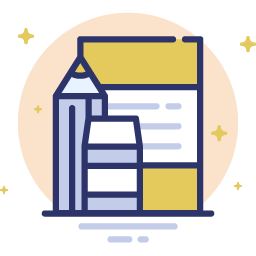 Resources
To provide an online repository of resources for researchers in the field of education.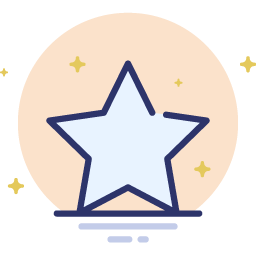 Excellence
To create a community of practice made up of prestigious professionals in the field of research and innovation on pedagogical relationships in teaching and learning in contemporary society.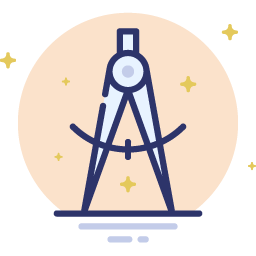 Research
To promote a significant increase in the scientific production of the members of REUNI+D, as well as contribute to a greater visibility and internationalization of the research results.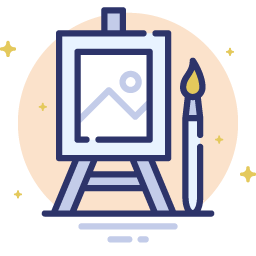 Innovation
To promote open knowledge as well as innovation and educational change through participatory research methodologies and a rigorous knowledge transfer system.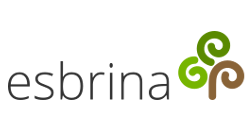 Esbrina. Subjetividades, visualidades y entornos educativos contemporáneos (2017 SGR 1248)
Universitat de Barcelona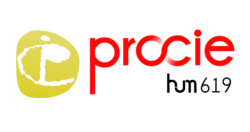 Profesorado, Cultura e Institución Educativa (HUM 619)
Universidad de Málaga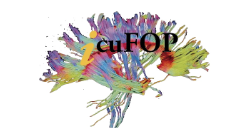 ICUFOP: Investigación del Curriculum y Formación del Profesorado (HUM 267)
Universidad de Granada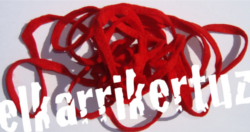 Grupo de investigación Elkarrikertuz (IT887-16)
Universidad del País Vasco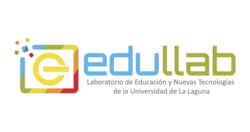 Laboratorio de Educación y Nuevas Tecnologías (nº de identificación 1132)
Universidad de La Laguna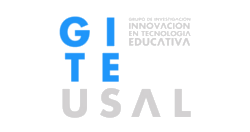 Grupo de Investigación-Innovación en Tecnología Educativa (GR213)
Universidad de Salamanca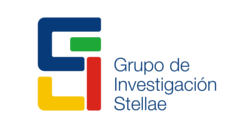 Universidad de Santiago de Compostela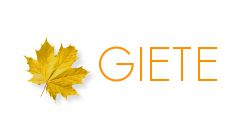 Grupo de Investigación, Evaluación y Tecnología Educativa (HUM154)
Universidad de Sevilla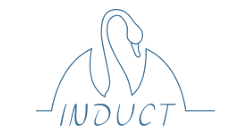 Inclusión, Diseño Universal, Cooperación y Tecnología (grupo 930448)
Universidad Complutense de Madrid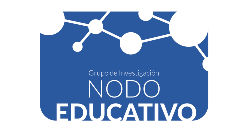 Universidad de Extremadura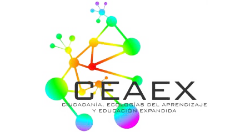 Ciudadanía, Ecologías del Aprendizaje y Educación Expandida (GIR-UVa).
Universidad de Valladolid