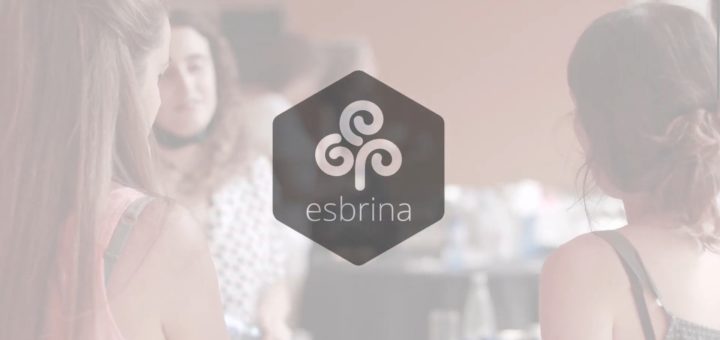 0
Esbrina Research Group (University of Barcelona) presentation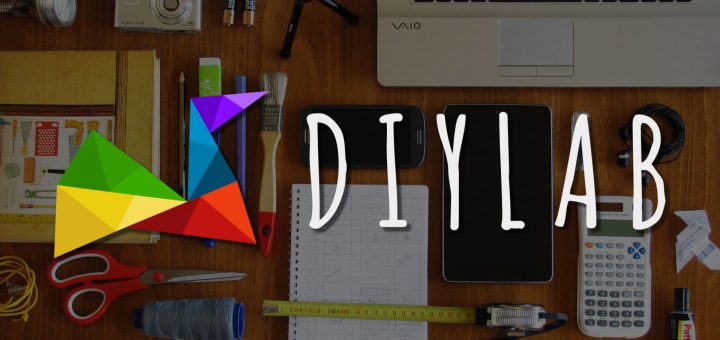 Do It Yourself in Education: Expanding Digital Competence To Foster Student Agency And Collaborative Learning Group: Esbrina Dates: 2014-2016 Financing entity: European Commision. Education, Audiovisual and Culture Executive Agency (543177-LLP-1-2013-1-ES-KA3MP) Abstract: DIYLab – Do...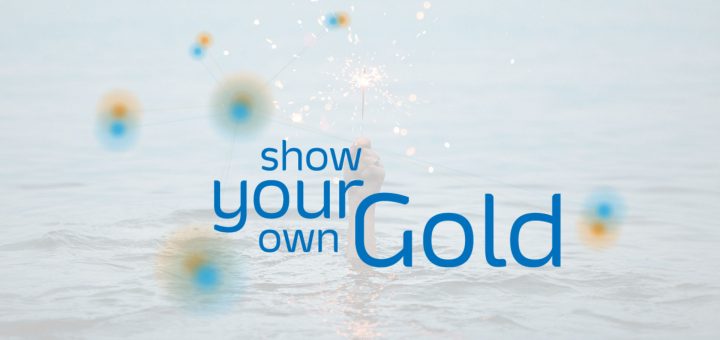 Show your own gold: a European Concept to Visualize and Reflect One's Vocational Biography Using Digital Media Group: Esbrina Dates: 2014-2017 Financing entity: European Commission. Erasmus+ programme. Key Action: Cooperation for innovation and the...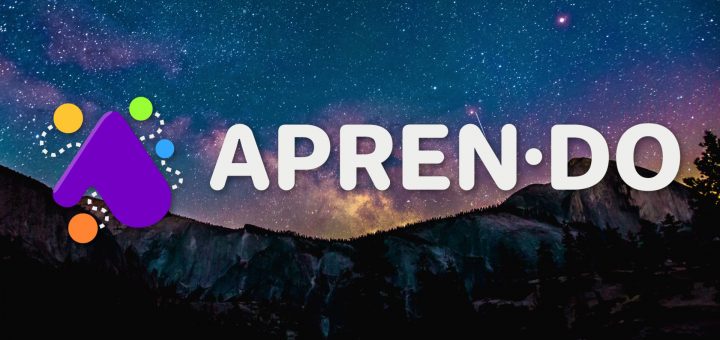 APREN-DO: How Teachers Learn: Educational Implications and Challenges for Addressing Social Change Groups: Esbrina & Elkarrikertuz Dates: 2016-2018 Financing entity: Ministerio de Economía y competitividad (Spain) (EDU2015-70912-C2-1-R) Abstract: The project tries to...