APREN-DO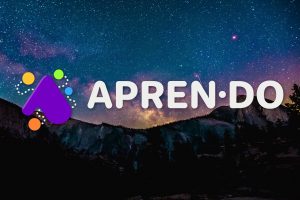 APREN-DO: How Teachers Learn: Educational Implications and Challenges for Addressing Social Change
Groups: Esbrina & Elkarrikertuz
Dates: 2016-2018
Financing entity: Ministerio de Economía y competitividad (Spain) (EDU2015-70912-C2-1-R)
---
Abstract:
The project tries to explain how teachers learn from evidence obtained in group situations, the classroom, the school and everyday life.
Through artisti methods, observations in both classrooms and the whole school, discussion groups and life stories to understand how teachers learn in and out of his work on:
the disciplinary content;

pedagogical referents;

student learning;

technologies, especially digital;

the cultural and social dimensions;

and their own references.
Through a systematic process of analysis and coding to reveal what, how and where teachers learn and the implications for improving educational relationships, process and learning outcomes and overall improvement in the quality of education.
WEB
http://esbrina.eu/en/portfolio/apren-do-como-aprenden-los-docentes-implicaciones-educativas-y-retos-para-afrontar-el-cambio-social-3/