International Summer Workshop on Alternative Methods in Social Research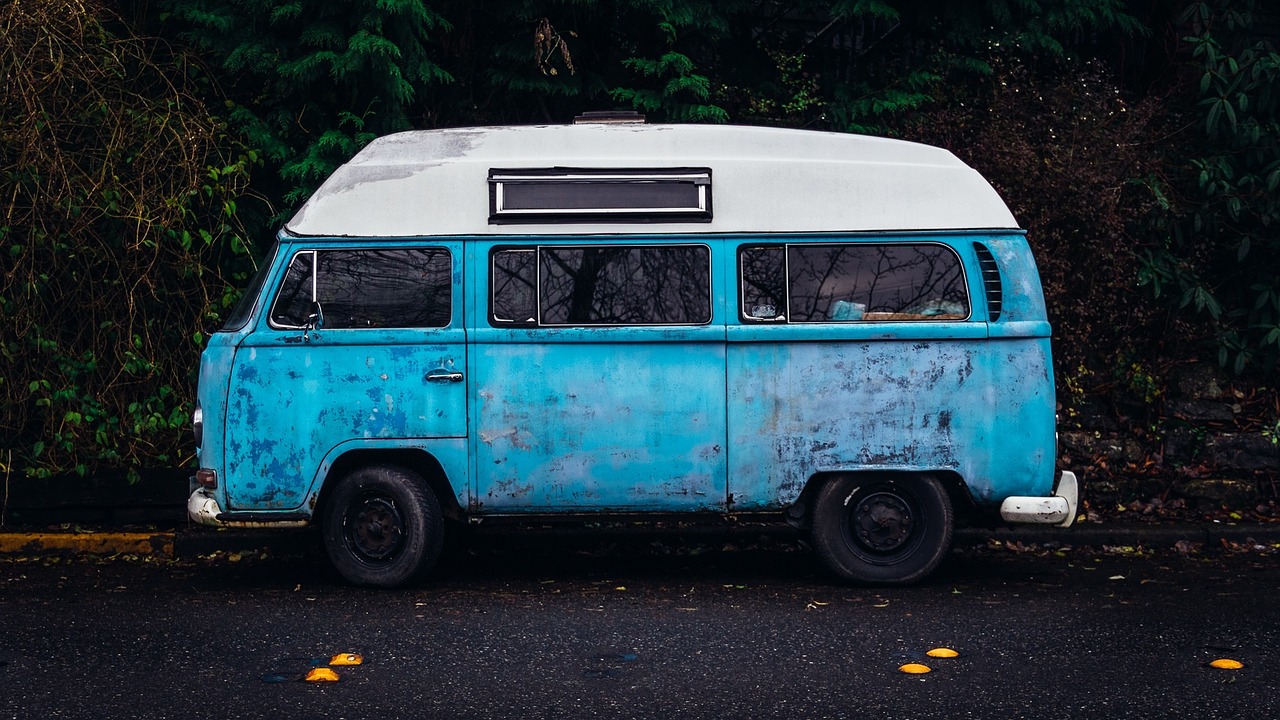 The Visual Arts and Education Graduate Program of the University of Barcelona is pleased to announce the schedule for the first annual summer workshop, a weeklong course open to graduate students in the Humanities, Education and Social Sciences (with preference given to Ph.D. students).
This program is a result of our interest in broadening the scope of our research through the development of alternative methods. It reflects our commitment to developing socially and politically engaged projects capable of coping with new social issues.
The main aim of the workshop is to generate a deeper understanding of the relationship between method and research subject. In particular we wish to focus on the issue of researching with, to consider how research projects emerge as a collaborative learning experience, sensitive to interactions and exchanges with others.
Within this framework, the course will focus on: Visual Ethnography, Artistic Methods, Community-based Research, Network Ethnography and Artistic Research. The course will focus on one methodological approach per day, with a master class in the morning and a workshop in the afternoon.
Fecha
13 – 17 de julio de 2015
Lugar
Sala de Juntes
School of Fine Arts
University of Barcelona
C/ Pau Gargallo, 4. 08028
Barcelona, Spain
Web del evento