Video presentation of the EDULLAB Research Group of the University of La Laguna.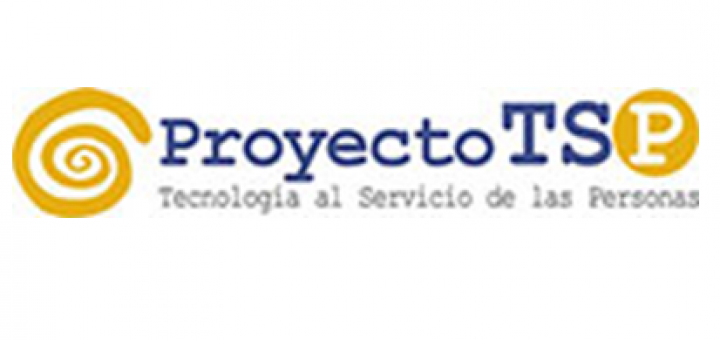 The assesment of the process of implementation of ICT in the Canary Islands school system: 'Technologies at the Service of People' (TSP) Project Groupo: EDULLAB Dates: 2014-2015 Financing Entity:  Government of the Canary...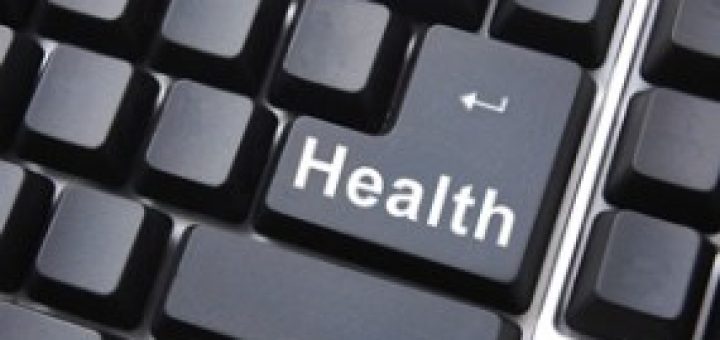 IC-Health: Improving Digital Literacy in Europe  (H2020-SC1-2016-CNECT) Groups: Consortium of 14 European institutions. Coordinating group: EDULLAB Dates: 2016-2018 Financing Entity:  European Union Abstract: Digital literacy of citizens in the field of health is an...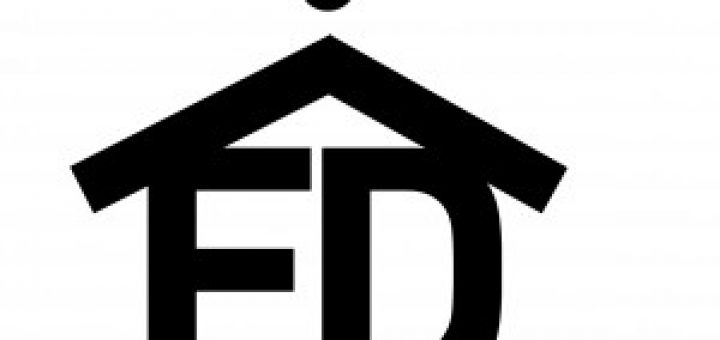 School of digital society: Analysis and proposals for the production and use of educational digital Groups: Grupo de investigación EDULLAB "Laboratorio de Educación y Nuevas Tecnologías" (Universidad de La Laguna) Grupo de...